AI assisted Translation Tools
Expand your business across borders by saving half the time and at half the cost.
Contact Us for a Demo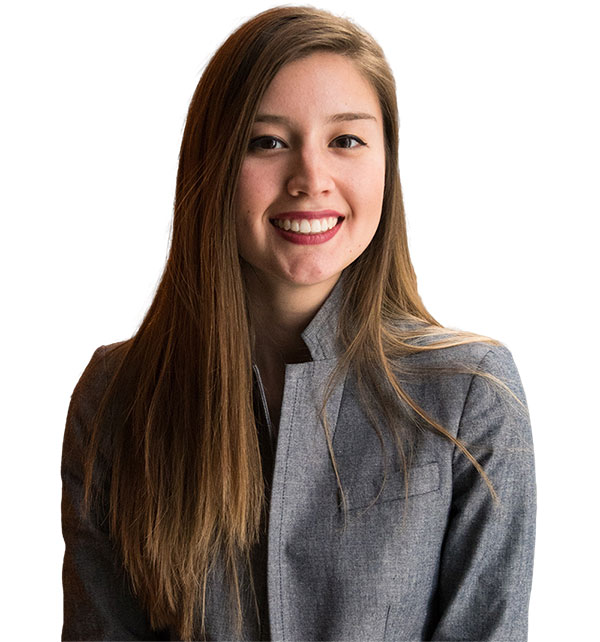 We make translation teams 60%-80% more efficient at their job
Artificial intelligence software to improve translation of contracts, agreements, disclaimers, confidentiality agreements, licenses, research reports, corporate announcements, press releases, business plans, prospectuses, information memorandums, terms and conditions, financial reports and many more.
Bespoke Custom Solutions
We understand every organization is different. We develop software according to your team's existing workflows, and train AI models based on your needs.
Strict Confidentiality
Your business privacy & confidentiality is taken seriously. We employ enterprise-grade security/protocols to ensure your data is private & secure.
AI-powered Tools
Our technology allows organizations to quickly translate professional documents with accuracy and consistency.
Plug into our Human Workforce
Employ certified TranslateFX translators to assist you (or your team) with heavy or sudden workloads.
Get a free consultation, prepare your business for the future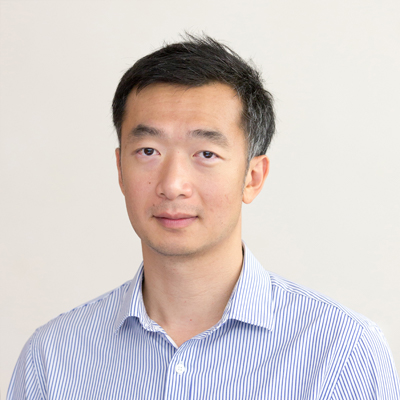 Speak to Our Partners Directly